Contact US
Get In Touch!
Ask A Question Or Schedule a Consultation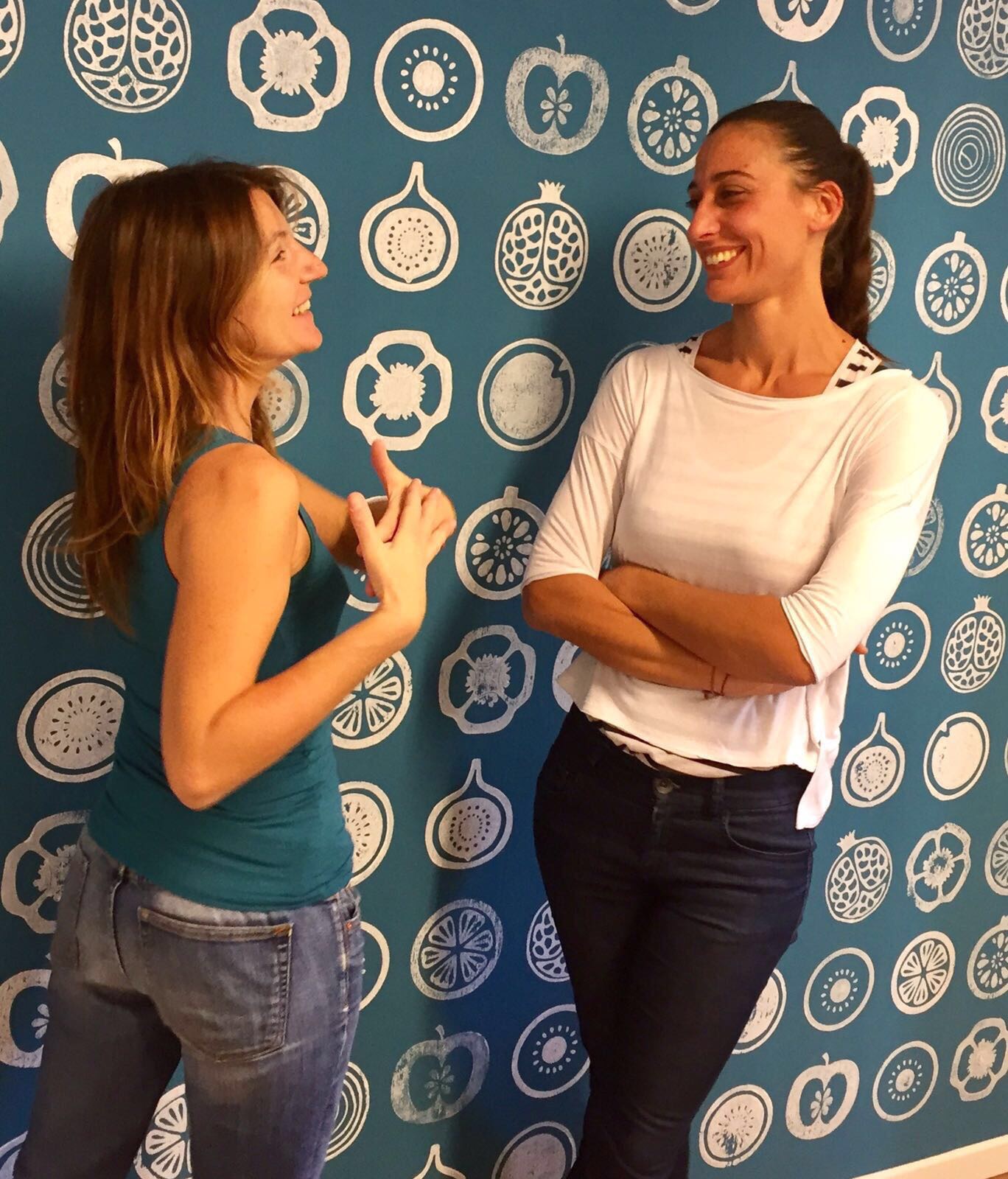 FAQ: Frequently Asked Questions
The space I'd like to redecorate is rather small, but I'd still like to choose a dark colour for it. Would you also advise against this?
No, actually. We tend to follow the light features and volumes of the house in which we intervene. Dark colors do not take away or reduce space, if used well. They also give a connotation of strong personality to the house.
I often think about restyling my house, but I'm afraid I might get tired of an elaborate decoration.
The decorations we design and create tell your story and your personality, difficult that you get tired. In fact, we often get called to add another one.
I'd like to add some personality to my house, but I've no idea what decoration to go for.
It is the situation we prefer, because in this way we can express all our creativity better. We just need to talk to you a little bit, then we introduce you to our idea and if you like we'll start the work.
I've seen some of your works and I like them very much, but I'm concerned it might cost too much.
This is not always the case and it depends on the type of achievement. We work on different projects and execution times, dimensions and complexity are variables that have a big impact on the final cost. In general, if you think it's worth customizing a space in your home or office, we always find a solution that's right for you.
GOUACHE WALL ART COMPANY - ALICE GUAZZO / CARLOTTA PANZERI - MILANO - info@gouache.it - +39.338.975.3165 - P. IVA: 03382240962